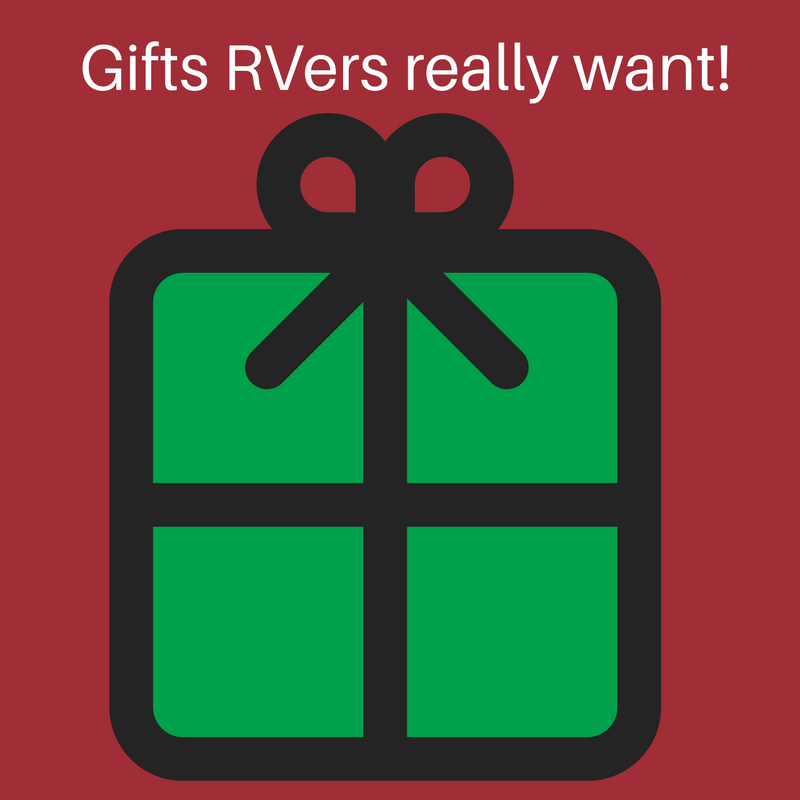 Gifts for RVers aren't rocket science, but they can be challenging since most RVers have most everything they need … and random stuff can be a problem to fit into the tiny living space in a typical RV.  But there are some things that RVers use and enjoy so have a great time shopping for your favorite RVers!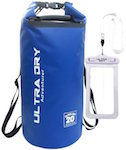 Ultra Dry Bag with Shoulder Strap.
Most RVers also enjoy outdoor sports.  This 10L (or 20L) dry bag has a convenient shoulder strap and in the past three years, has never let me down, whether we were kayaking, hiking or whatever might need some "dry time".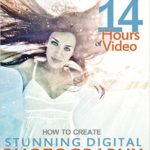 Stunning Digital Photography by Tony Northrup.  Most RVers enjoy taking snapshots of their travels – this book will make everyone's photos better, whether you're a advanced amateur or a beginner.  The Kindle version on an IPad or other color tablet device will be the best because of all the links to short, to the point training videos demonstrating exactly the point the author is discussing.  I personally love this book and refer to it and the videos regularly – for example, when I wanted to take a better photo of the recent Supermoon, I accessed one of Tony's online videos giving specifics of how to capture a better shot of the moon than just a white blur in a dark sky.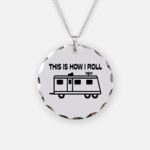 RV Jewelry  Doesn't everyone love fun jewelry that compliments your camping/rving hobby?  Charms, necklaces, bracelets, lots of cute phrases.  Glamping at it's best! And even better, it takes up no space!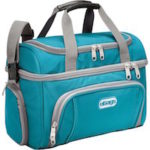 eBags Crew Cooler.  RVers love joining friends for sunsetters or a good potluck gathering.  Either activity is easier with a good cooler to haul your drinks and pass around snacks or potluck dish.  The eBags Cooler Bag is perfect with separate compartments for napkins/silverware, drinks and snacks/potlucks.  For a potluck, the eBag II will easily hold a 9X13 covered dish.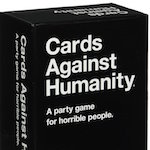 Cocktail Hour Games:  Cards Against Humanity.  We were introduced to this game while camping with friends near Glacier National Park in September.  When you want to liven up cocktails, add Cards Against Humanity, a simple hilarious (possibly obscene) game.  The slogan on the box says it all "A Party Game for Horrible People".   One player picks a card with a slogan or sentence containing a blank.  Other players each fill in the blank with a selection from their hand of the most inappropriate response.  No   children allowed!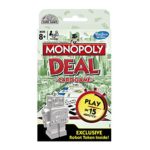 Monopoly Deal.  If you're looking for a "nicer" card game that everyone will love, look to Monopoly Deal.  Monopoly Deal retains the fun in the original board game, buy properties, add houses & hotels, steal others properties & charge rent.  The card game can be played in much less time than the board game, but I'm not sure the manufacturer 15 minute claim is correct.  We enjoy playing this game with family – whether camping or holidays.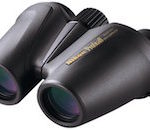 Binoculars.  Whether birdwatching or spotting wildlife, these small Nikon binoculars are handy for hikers or just inside the RV to watch the owl flying over our campsite or the wild horses wandering through.  Great to walk back to the river behind our campsite and scan the area to find wildlife.   I love that they're waterproof so we can take them kayaking too.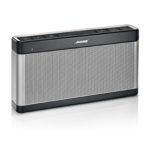 Portable Bluetooth Speaker … Bose SoundLink Speaker.  If you love listening to music, there is no better sound than Bose.  And this Bose SoundLink speaker has been on my wish list for years.  It's pricey but everytime I listen to our friends' SoundLink, I'm determined to get one.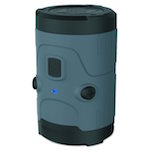 Scosche BoomBottle Waterproof Bluetooth Speaker  If, like us, you enjoy throwing a bluetooth speaker in a beach bag and heading to the beach … or lots of other not so "safe" places for a bluetooth speaker, the Scosche BoomBottle Waterproof speaker is the answer!  We have one of these that we've abused for a couple of years now and it's still going strong.  Of course, the sound isn't up to par with the Bose SoundLink, but it is durable and waterproof.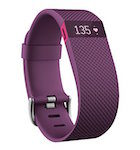 Fitbit Charge HR.  My perfect fitness companion – it keeps track of my steps, heartrate, sleep patterns, stairs, and more.  It motivates me to try and get my 10,000 steps every day.  Many days when I'm just not into taking my walk, a glance at my Fitbit steps and I head out the door.  It syncs with my phone and computer to allow me to keep track of good (and bad) days.
If none of these ideas sparks your imagination, consider giving an "experience".  RVers are usually experiences oriented folks and love to experience something new that they might not have considered themselves.  If you know where they plan to travel, you could get a gift certificate for a cultural event or restaurant, maybe a hot air balloon flight or even a glider flight (be sure they're into flight before you consider these two!) but you get the idea, something they might enjoy but not do for themselves.
So enjoy Black Friday – for us, we've opted out and are enjoying ourselves somewhere in the Mobile, AL area hiking and looking for wildlife … or strolling a beach.  Definitely NOWHERE near a shopping mall or even Amazon!  🙂  What about you?  We can always shop a different day!  Cheers!  Jan