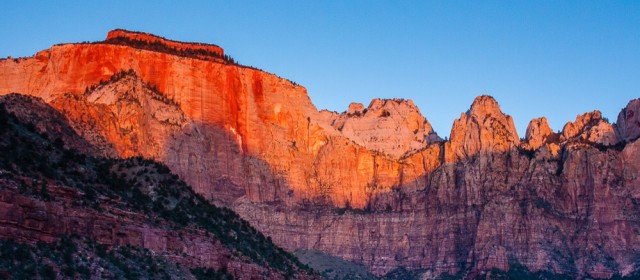 Good Morning Zion!
Daily Updates! Track My Tour – – Click on the Photo to See It Full Size
Favorite Gear
Ever take your camera hiking only to find you need two hands - for hiking poles or to scramble across a rock collapse in the trail. The camera swinging on its strap might upset your balance and there's a LONG cliff below? Check this out!
Click to See More!
Follow Trailer Traveler on Pinterest!