Being flatlanders with our #Lance 1685 at the dealer, we decided to visit #Lance friends in Montana … specifically, Glacier National Park.   Unfortunately, there are many wildfires burning in the Northwestern US.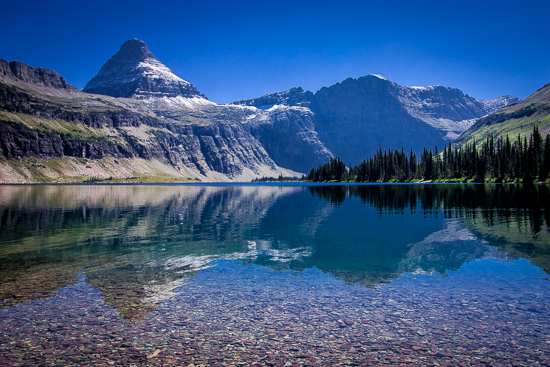 So what to do?  Do we sit at "home" with our friends in Whitefish, MT and moan and groan about the wildfires and smoke that cause less than ideal air quality and scenic beauty?  Or do we jump in the truck, head for wherever seemed likely to be less impacted?  Guess which we chose!   🙂  Join us!
Despite Wildfires: Glacier National Park Overview
Lance 1885:  Camping with CLOSE Friends! (under construction)
Iceberg Lake Hike – where'd the icebergs go?
Grinnell Glacier Hike – did you know glaciers are an endangered species?
Idyllic Hidden Lake Hike  … don't mistake the "tourist" trail behind the Logan Visitor Center as a hike not worth  your time, even if you're a "serious" hiker!
Piegan Pass to Many Glacier Hike  — a "geezerheikin' adventure" – an endurance hike for those of us flatlanders, but the views of the famous Garden Wall and Morning Eagle Falls are not to be missed … and stuffing myself with huckleberries seemed like a good idea at the time … coming soon!