Visiting the wall was not intentional but it's hard to miss, especially when everyone from Senators Paul Ryan to Ted Cruz are stopping by these days.  When we decided to spend a month in The Lower Rio Grande Valley Texas, Los Fresnos seemed an unlikely but central base for exploring.   Why?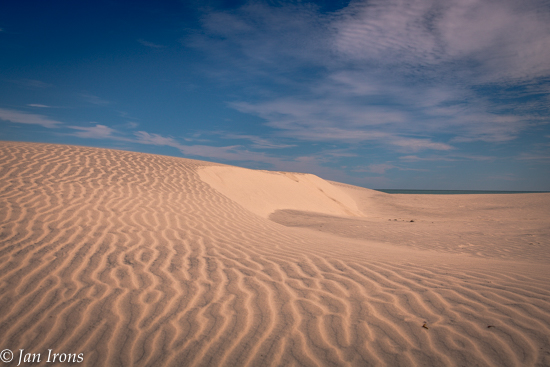 1. It's COLD in February in most parts of the USA.  The Rio Grande Valley of Texas is closer to the western National Parks than Florida to while alway winter until it warms up enough to head further west.  Plus it made for a centrally located base camp for surrounding adventures.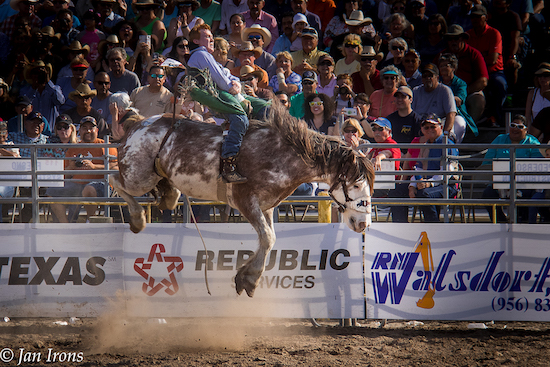 2.  The Los Fresnos PRCA Rodeo, held annually the 3rd weekend of February.  One of the items on our winter bucket list was to see a real rodeo, complete with real cowboys and whatever pageantry happens at a rodeo.  The "Biggest Little Rodeo in Texas" delivered!   We enjoyed the rodeo parade and the rodeo.   Here's a separate post highlighting action photos from the rodeo.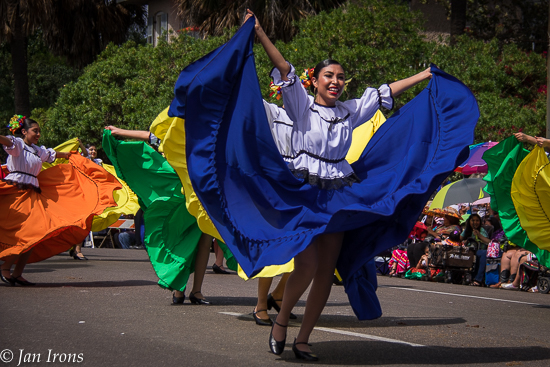 3.  Brownsville Charro Days Fiesta.  David's grandparents wintered in Brownsville from the mid 1950's through the early 80's.  Every year they tortured the family with thousands of colorful slides from the Charro Days Fiesta held annually the last weekend of February.  David wanted to revisit his childhood memories and enjoy Charro Days live this winter.  RV Parks are scarce in Brownsville and Los Fresnos is only a few minutes away.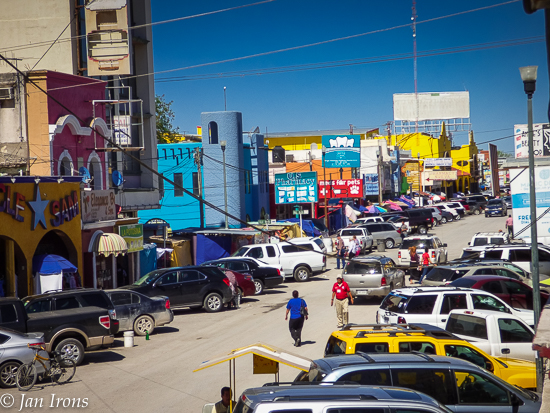 4.  Nuevo Progreso, Mexico.  We journeyed (walked) over the International Bridge at Progreso into the Mexican border town of Progreso for a day of culture.  As soon as you cross the bridge you're innundated with folks wanting you to visit one of dozens of dentists or drugstores (the legal kind).  We stopped at "Almost Free Drugs" to restock our supply of generic broad spectrum antibiotics.  Great prices, no prescription – I got 2 Z Packs and some Amoxicillin, but the inventory was amazing.  We politely refused the dental work, even though I'm awaiting a new implant this summer.  🙂  We browsed the flea market like atmosphere up and down the main street, almost bought cowboy hats and enjoyed lunch overlooking the main street.  We had tamales since everyone said tamales were the "real" mexican experience.  Unfortunately it only confirmed that to me tamales taste like paste, but we enjoyed the fish tacos.  🙂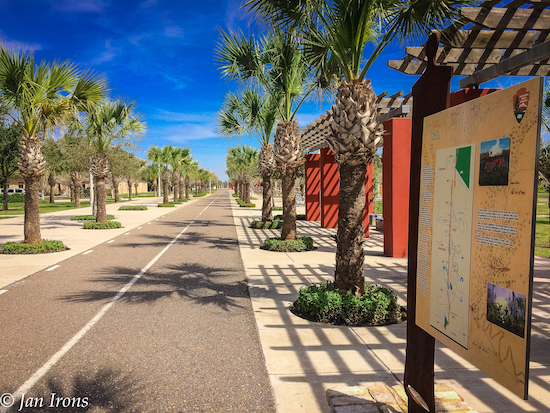 5.  The Palo Alto Battlefield Bike Trail – Los Fresnos proved to be a central location for some bike trails including the Palo Alto Battlefield Bike Trail, an 18 mile round trip bike trail stretching from the Palo Alto Battlefield (a National Historic Park) to downtown Brownsville.  It was a beautiful day and we enjoyed the ride.  Only caveats – first, if you park at Palo Alto National Monument, be sure to be back by 5 PM or your vehicle will be locked away and inaccessible!  Secondly, when you arrive "at the end of the trail", this is what you'll see.  If would be REALLY nice to have some restroom facilities after riding 9 miles, but apparently the City of Brownsville doesn't think it necessary.  The Fine Arts Museum was nice enough despite no public restrooms to allow us to make a $1 donation and use their facilities.  Or for $2 per person, we could have enjoyed the museum.
6.  The Palo Alto Battlefield National Historic Park  This battlefield preserves a monumental achievement in US history that I had never really considered as important.  But after touring the battlefield and learning  more, David & I decided this little park made a huge impact on the US as we know it.  This was the site of the first big battle of the Mexican American War which decided the boundary between the US and Mexico.  If the Mexicans had won, most of Texas, all of New Mexico & Arizona and most of California would be Mexican States today.  The amount of territory in dispute was almost unimaginable.  The battlefield park does a nice job portraying with flags where the Mexican and US battle lines.  The first Saturday of each month is a re-enactment of the battle which we unfortunately missed because we wanted to go on the Historic Cemetery tour and they were the same time and date.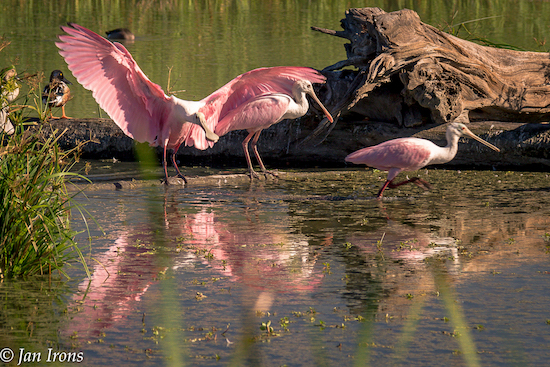 7.  Estero Lleno Grande State Park, one of the World Birding Center Trail sites.  The observation deck off the back of the visitor center features an amazing assembly of birds including Roseate Spoonbills right up close and personal!  Several trails and a ranger led tram tour complete this small, but amazing state park.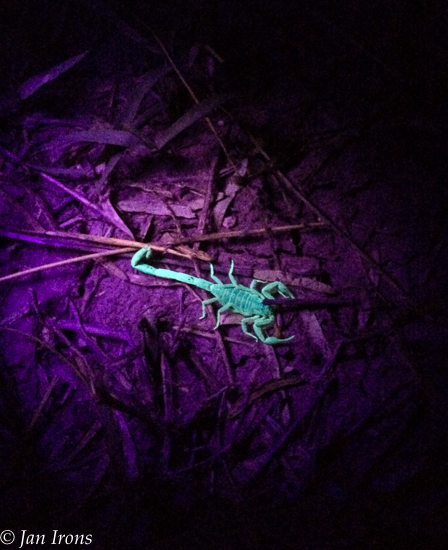 8.  Resaca de la Palma State Park.  The close proximity to our Los Fresnos base, the 3 mile walking/tram trail and the "bird blind" observation decks made Resaca de la Palma one of our usual hangouts.  And our Texas State Parks pass made it easy since we didn't have to pay the day use park fee each time we wanted to take a walk.  The ranger led night walk was a special treat – we had hoped to catch a glimpse of a bobcat or maybe even ocelot, but the only things we saw were new birds and this scorpion crossing the trail, illuminated by the ranger's infrared light.
8. Laguna Atacosa National Wildlife Refuge, is best known for the population of endangered ocelots, but it also contains the "Bayside Trail" which originally was a 15 mile wildlife drive.  The Bayside Trail is now closed to automobiles and available only via park tram or bicycle (due to ocelot fatalities from automobiles).  We chose to bike it and were rewarded by nice views from various observation decks, several species of birds – including a reddish egret doing his unique fishing dance, white blooming yucca cactus and our first view of nilgai (a type of Indian antelope originally brought to the US as a zoo species but escapees are now forming significant numbers in the Rio Grande Valley).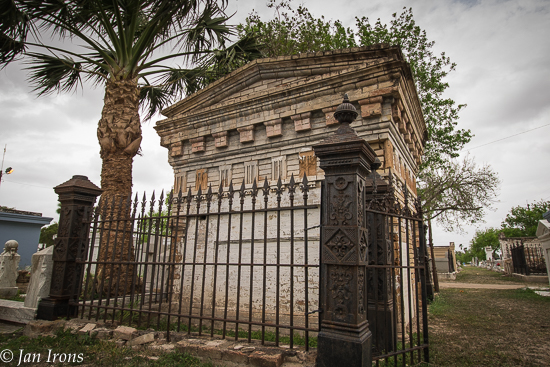 9. Brownsville Historical Society – 2 museums, the preserved Stillman House and some great tours – our favorite was the Historic Cemetery Tour where we were regaled with tales from the past, some of which were quite hysterical and entertaining!  This particular crypt for example, at one time was used as a warehouse for gang members buying and selling television sets!  Thank goodness it's been restored to it's original state!  🙂  For a list of their currently offered tours and the rest of the information on the museums, visit their website.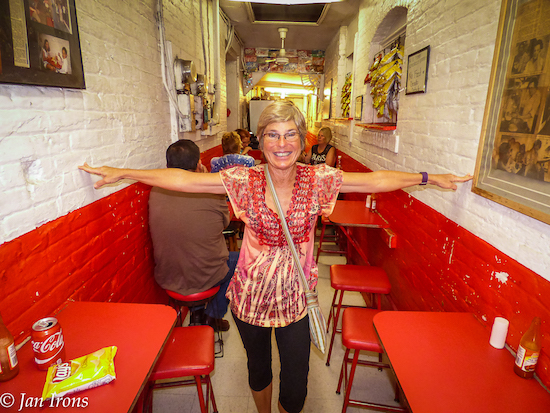 10.  Although we're not big foodies, we did enjoy some unique Brownsville restaurants during our visit.  Hamburgers at Rutledges – the tiny Brownsville institution built between two buildings and thus the skinniest restaurant we've ever visited.  By far my favorite meal was shrimp in green chili sauce at Mariscos El Culichi and David's favorite was the fried oysters at the Original Oyster Bar downtown Brownsville.
What did we miss?  I know we missed the Gladys Porter Zoo, said to be one of the best in the country, but we just ran out of time – doesn't seem like that should happen with an entire month …  For South Padre Island fun, click here.  Please leave a comment and share your Rio Grande Valley favorites!  Cheers!  Jan
Save
Save
Save
Save
Save
Save
Save
Save
Save
Save