Retirement:  When you're on vacation 24/7, 365 and need to conserve the budget!  Here's are some of our Top 10 FUN (mostly FREE) Things To Do lists.  Click on the links for each list.
We learned early in our retirement lifestyle that we're not on vacation (even though it feels like we're on vacation).  And we can't afford to spend like we're on vacation every day, every week, every month.  So we're becoming masters at seeking less expensive, or preferably FREE things to do in all the best places.  When we think back on our travels, some of the top memories are the free things.  Enjoy!
10 Fun Free Things to do on Ocracoke Island
Riding the free ferry from Cape Hatteras to Ocracoke allows you to see the same dolphins and boats that all the dolphin excursion boats offer, for much less!  Plus 9 other fun FREE things to do on Ocracoke Island.
Top 10 Fun FREE Things to do near Garden of the Gods, IL
Another free ferry – this time crossing the Ohio River!  We rode over, enjoyed watching the tug boats and barges on the river and then rode back to explore the old abandoned river locks.
7 Fun Things to do at Chaco Canyon, NM
Not much in the USA is over 1000 years old, but at Chaco Canyon you can explore the extensive ruins of the Chaco culture and be amazed at how advanced they were in many aspects of life.
17 FUN Tips for Visiting South Padre Island, TX
Whether you're a beach lover, photographer, nature lover, birder, kite flier or enjoy surprises like us going to a farmers market and catching our first polo match (yes, with horses and riders!), South Padre Island has alot to offer beyond the commerical vacation aspects.
Top 10 Things to Do in Gulf Shores, AL
More free ferry rides to see ships and dolphins to the Blue Angels and more….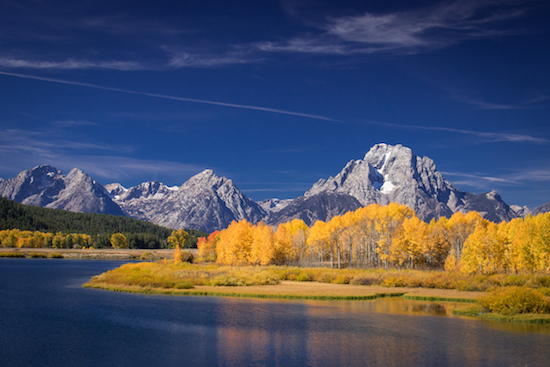 Grand Teton National Park in One Day
Only one day to spend in Grand Teton National Park? Drive the drive, hike the hike, then saddle up for a cold one ending up in historic Jackson Hole at the Million Dollar Cowboy Bar. Enjoy!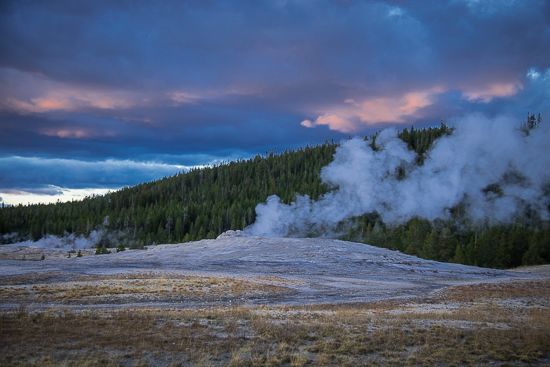 Yellowstone National Park in One Day
Only one day to spend in Yellowstone National Park? Here's our recommended loop to ensure seeing the don't miss highlights.
3 Amazing Scenic Drives in South Dakota
Don't miss these three amazing scenic drives in South Dakota … all within a few miles of each other and all with dramatically different scenery.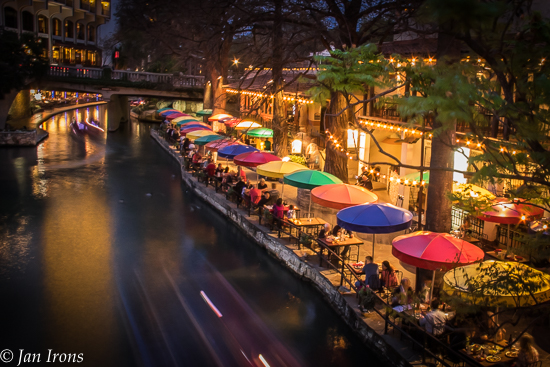 How to make the most of two outside days in San Antonio … not really long enough, but when our week's weather turned rainy and cold, we managed to enjoy the two days of nice (if chilly) weather we were given.  So many things to do in San Antonio … so little time.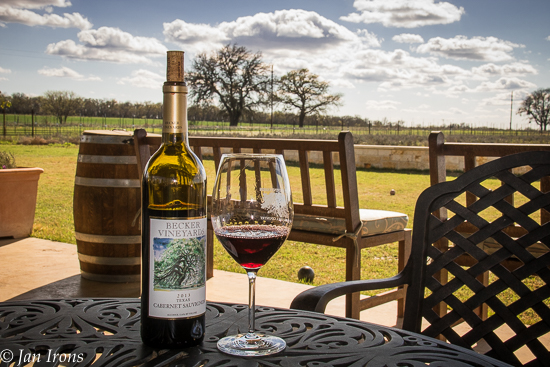 Uncork & Unwind in Texas Hill Country
Full of pleasant surprises!  Texas Hill Country was one of our best "accidental" discoveries as Winter Texans.
Almost Heaven: New River Gorge, WV
With stunning vistas, whitewater rafting, miles of hiking trails, deserted railroad towns, historic coal mines, history … and more… New River Gorge National River deserves more than an overnight stop. The National Park/River we almost missed!
Cape Hatteras National Seashore
Sweeping, deserted beaches, towering sand dunes, some of the coolest lighthouses I've ever seen … yes, you could say I love Cape Hatteras National Seashore!
Exploring Custer, South Dakota
I love it when we "accidentally find" somewhere that turns out to rank right up there with the best road trips ever! Custer State Park wasn't in our original plans, but David wanted to stop by  to see Mt Rushmore.
Cheers & Happy 4th of July!  Jan